EPV® Screens Takes Gold in the $75K-$150K Best Home Theater Category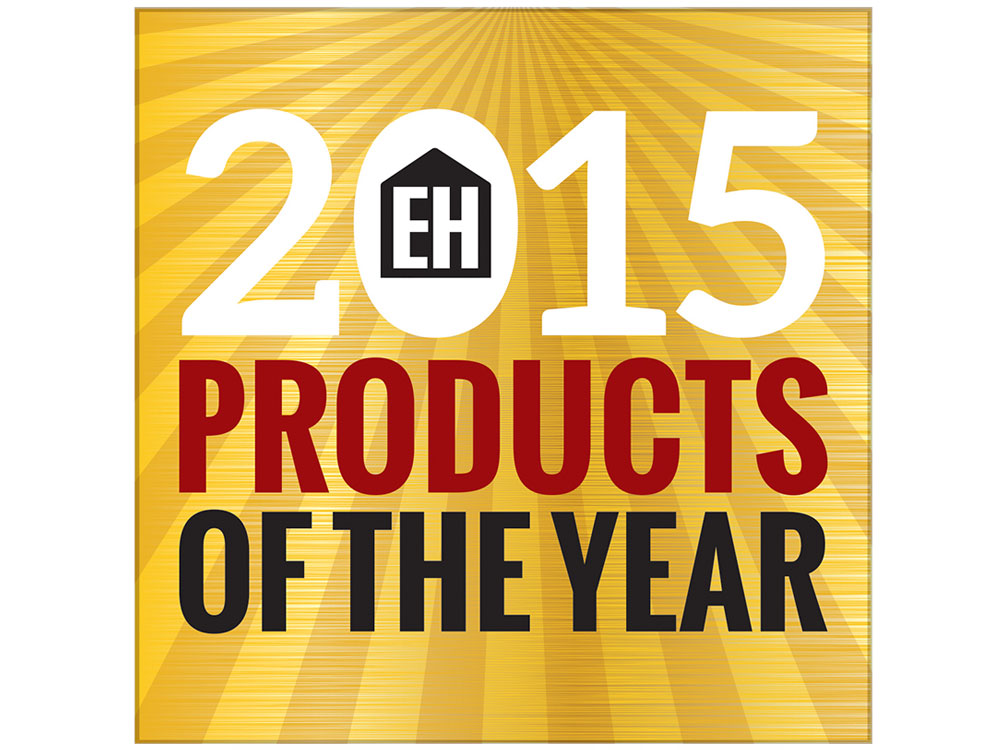 Garden Grove, Calif., June 24, 2015- EPV® Screens is proud to announce that its Peregrine 235 CinemaScope fixed-frame projection screen was the centerpiece of the Gold-Medal winning installation for the $75-150k Home Theater Award hosted by Electronic House Magazine.
Electronics Deign Group EDG brought together an award-winning lineup of manufacturers such as Elite Screens / EPV®, Savant, Lutron, Epson, Klipsch, Crown Audio, Integra, Samsung, and Middle Atlantic.
This one of a kind project brought the best in commercial grade audio and visual together forming and incredible room layout. Winning so many of the EH awards really demonstrates the dedication of Elite Screens /EPV® to providing a superior product worthy of any high-end application.
Additional Awards are as follows.
( They will be covered in future announcements):
About the EH 2015 Home Theater of the Year Award
Electronic House Home of the Year Awards showcase technologies and systems for the whole home. Each year Electronic House picks the best homes, submitted for judging by professional home automation and home theater integrators, in several categories, including: Best Integrated Home Over $50,000; Best Media Room; and Best Home Theater Over $100,000.
About the EPV Peregrine 235
Model Number: PGF125H1-Wide
The Peregrine 235 features a 2.35:1 widescreen aspect ratio for widescreen cinematic presentations. Available in 84-176" diagonal sizes with a 2.36″ frame. Optional screen materials also include Acoustically Transparent materials.
I look forward to speaking with you about our innovative new product lines and how we may assist you with achieving your business goals through this year and many more to come.
Best regards.
-Dave
Dave Rodgers, Marketing Manager of EPV® / Elite Screens
For more information about EPV®, please write to
EPV® email. sales@epvscreens.com
web. www.epvscreens.com