Elite Screens Testimonials
I am very, very happy with the screen
"Just a quick e-mail to let you know that I love the Elite screen that I installed in our non-profit's conference room. I built a box to hold and surround it and lifted the box and the screen into an opening I had created in the ceiling tiles of the room. The screen is quiet when the motor starts and comes to a stop easily. I am very, very happy with the screen and its wireless controller.
Thank everyone there at Elite Screens for an excellent product. I would be happy to send pics if interested."
Michael W. – AL
Elite Screens has greatly enhanced the classroom learning environment by donating 15 screens
"Our school is not a title-1 school, therefore our school has very little funds to operate on.
Elite Screens has greatly enhanced the classroom learning environment by donating 15 screens, which are utilized on a daily basis by our teachers and students."

Leon Jordan – Austin Road Elementary School, Stockbridge, GA.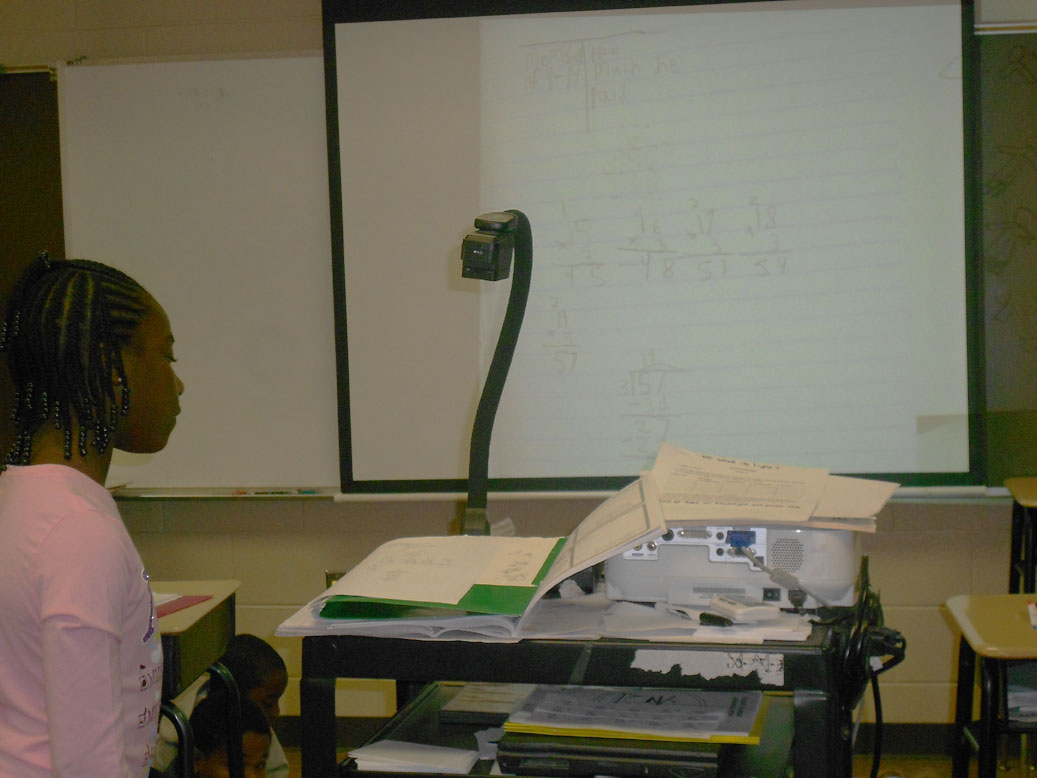 Courteous and prompt… excellent customer service.
"Dear Adrian,
I want to thank you for replacing the defective remote control for the Elite screen that was purchased by the Church of the Nazarene, Titusville, Florida. We received the replacement yesterday and tried it and it works perfectly.
I want to thank you for the courteous and prompt way in which you handled the replacement for us. It is always a pleasure to do business with companies that have such good employees that provide such excellent customer service.
Sincerely, "
Frank – FL
"Working flawlessly every time"
Is your replacement screen in working condition? Yes it's working flawlessly every time.
Are you satisfied with the service you received? Very! I was very pleased with the attention my case was given and the communication back and forth was always fast.
Questions, suggestions, or comments? When looking for a powered screen the EliteScreen came up often but at the same time it was overshadowed by the bigger names in screens. I went with your screen due to price and the response I received from your customer service when I asked a question about the screen. I had also read about your customer service being very responsive and easy to reach – it was no exception to that when I had an issue. Thanks!
Jeremiah – NY
Quality screen that was affordable for my budget
"Just wanted to write and say thanks for making a good quality screen that was affordable for my budget. It has taken my home theater to a whole new level and your product shows the finest example of quality workmanship"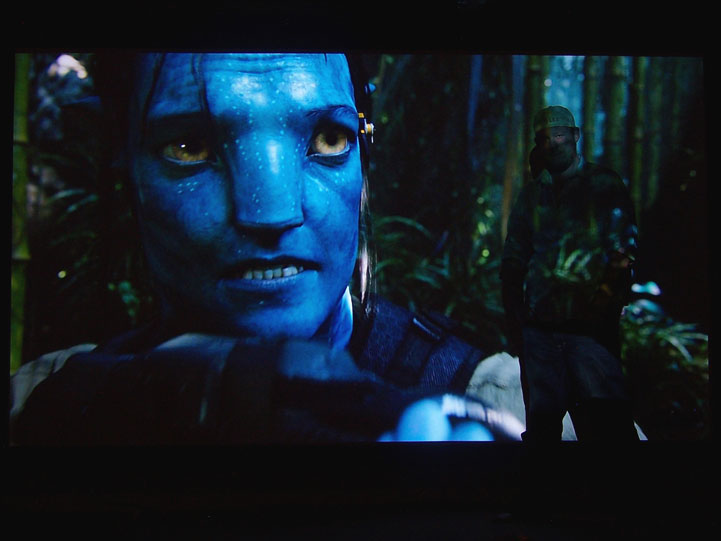 Kevin G
Very happy with the quality and design
"I am very happy with the quality and design of this screen thus far. "
Ray Reid – Irwindale, CA
Screen is beautiful, clean, professional, and so quiet
"This is the best investment I have made so far when it comes to technology. The screen is beautiful, clean, professional, and so quiet. I plan on buying a few more of these for our conference rooms at work. Thanks ELITE SCREENS, you now have a customer for life!"
Mena Gawargi – NJ
"You and your company are very well represented "
To Whom It May Concern
I realize that in the customer service field you probably only get negative feedback and comments, but I'd like to buck that trend and tell you of a very positive experience I had with your company – specifically with one of your employees, Monica Del Castillo.
My wife and I purchased some equipment from Visualapex.com. It had a rebate offer associated with it. We purchased it at the last possible minute of the last possible day of the rebate, and when we went to access the rebate form(s) at the designated website, the rebate information had been removed.
We contacted, via email, your company to inquire about how we could still pursue the promised rebate and purchase the theater chair… Monica responded almost immediately and walked us through getting what we needed. When we asked about being able to purchase a second chair, she even advocated for us with upper management to make it happen.
The chairs arrived sooner than she told us and we are very please with them. Most of all, we are very pleased with Monica and the way she assisted us with our transaction. You and your company are very well represented to have her working for you! Not only should you do anything to keep her, but probably you should give her a raise or a bonus as well!
Ok, maybe that's pushing it a bit far… we just wanted you to know how pleased we are with the way we were treated and our brief interaction with your company. We wish more businesses treated their customers in this manner. Thank you again.
Don Beatty
WHAT A GREAT SCREEN
"Just a quick note to say WHAT A GREAT SCREEN I have from Elite Screens! Our small conference room is so much better suited for presentations with our powered Elite Screen. Thank you for a great screen at a great price."
Mike Williquette – AL
Quality and clarity
"I was asked to represent the sound and audio committee and purchase a projection system for our church. We have been using the system for about 3 weeks now and enjoy the quality and clarity of the projection screen we received! "
Martha – NC
A beautiful site to behold
"Colors are more vivid, gives my projector more total adjustment range for all types of viewing sources,easy install ,perfectly flat surface, it itself is a beautiful site to behold on the wall of my home theater room,it says watch me!!"
Dan Neely – Ames, IA
"I have never been happier "
Gentlemen, Attached is a picture of my High Contrast Gray 100″ diag screen in my small senior housing apartment. When I first heard of high contrast gray, I thought someone was nuts. I have owned several motion picture theatres and always used the highest gain sound screens possible. I have been a little disappointed with the contrast of some movies like "Sound of Music" which I once ran in 70 mm. Using my Optoma HD72 projector, the picture looked washed out. I decided to give your high contrast gray screen a try and what a difference. I have never been happier. The Elite screen was easy to assemble and the screen surface in perfectly smooth for a perfect picture. If you ever need a reference from an ex exhibitor, please use my name. As far as I am concerned, Elite screens are the finest bar none
Tom Gregory – Santa Rosa, NM