EPV® DarkStar® 9 Reviewed By Sound & Vision's Michael Hamilton
EPV® Screens is pleased to announce its latest review by Sound & Vision Magazine's Michael Hamilton for its award-winning DarkStar® 9 retro-reflective ALR projection screen.
"Historically, ALR screens have been used when light levels aren't easily harnessed or when partial illumination is desired, such as in dual-purpose areas with down-radiating light for reading. Increasingly, manufacturers are citing the enhanced contrast that ALR screens may provide compared with that of their white-reflective brethren, and they're urging that ALR screens be used in dedicated home theaters, where judicious management of light has always been a priority"
said Michael Hamilton.
"One company purveying a screen with these attributes is Elite Prime Vision®, the custom-installation and systems-integration division of Elite Screens. Responding to our request for an ALR screen, EPV® provided their DarkStar® 9 model in a 110-inch- diagonal configuration (DS110H-ISF). Newly certified by the Imaging Science Foundation, DarkStar® 9 is an active-filter, rigid and non retractable, optically based design, not an extruded colored vinyl or vinyl/appliqué hybrid. Will the technologies employed prevent color shift, maintain unity gain, and reject penalizing ambient light? And when the screen is used in a controlled-lighting situation, will it enhance the viewing experience as claimed? Let's see whether our Ferrari will be white or gray."
Read the full DarkStar® 9 Review by Sound & Vision Here
Please take a moment to read the review, visit the site, and watch the product videos. I look forward to speaking with you about our certified and award-winning product lines and how we may assist you with achieving your business goals through this year and many more to come.
Best regards.
-Jeff
Jeff Klida, EPV® Screens VP of Sales
About the DarkStar® 9
The DarkStar® 9 is a .9 gain ISF certified ambient light rejecting material. It is professionally engineered to incorporate optical filters that actively reflect a projected image while preventing (indirect) ambient light from "washing out" the picture. The .3mm thick retro-reflective material has been designed specifically for the home theater environment.
The Latest Award Won by DarkStar® 9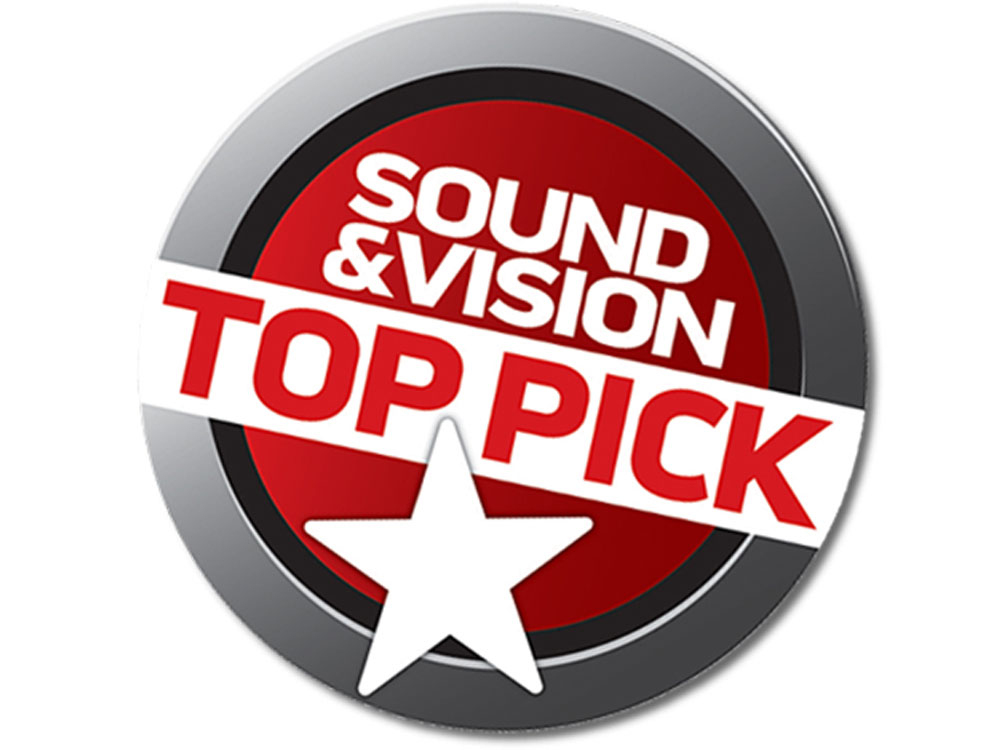 The Sound & Vision Top Picks Award is for products that had been granted S&V Certified status through dedicated media reviews. It is focused on emerging new AV technologies that deliver high-end sound and visual performance amid the constant churn of this industry's progress.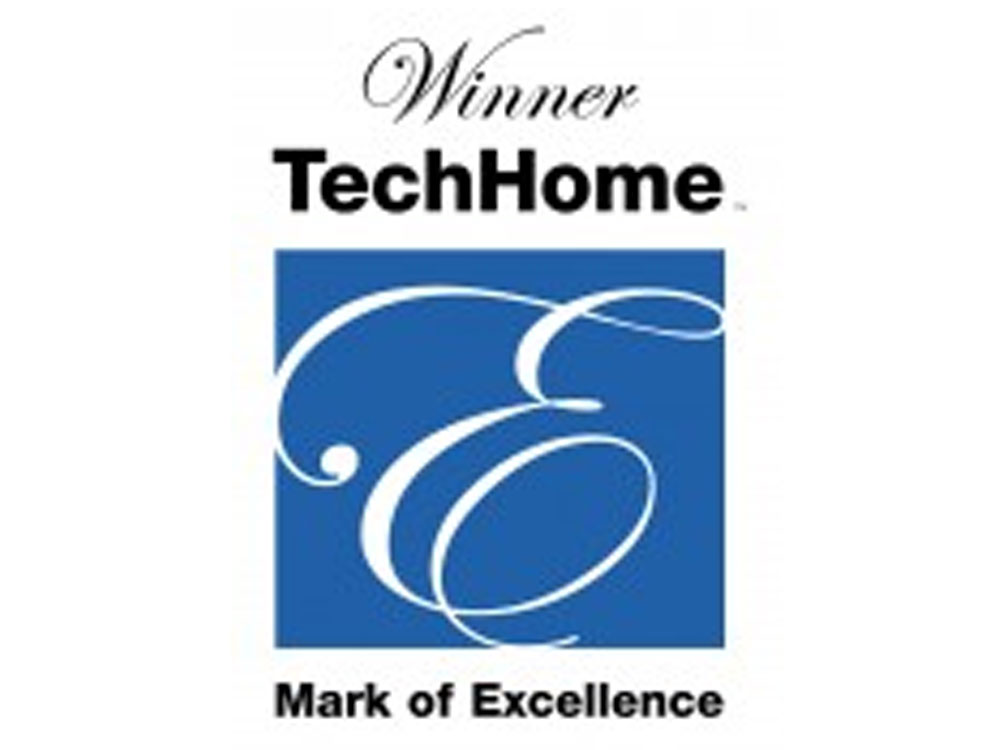 Other Award: The DarkStar® 9 has recently won the coveted 2015 CEA TechHome Product of the Year Award.