Peregrine A4K Fixed Frame Screen Wins Home of the Year Award
Top 3 Home Theaters Starting at $25,000
Think a home theater costs more than six figures? Think again, and gather ideas from these award-winning entertainment areas that sit somewhere between $25,000 and $75,000.
Each year the editorial staff at Electronic House reviews hundreds of submissions to its Home of the Year contest. The entries submitted by home systems installers represent some of the smartest, most innovative home tech projects on the planet.
Best Home Theater $25,000-$75,000, GOLD Winner
Coal Miner's Masterpiece: Homeowner pays homage to his industrial roots by adding a "mine shaft" theater to his basement.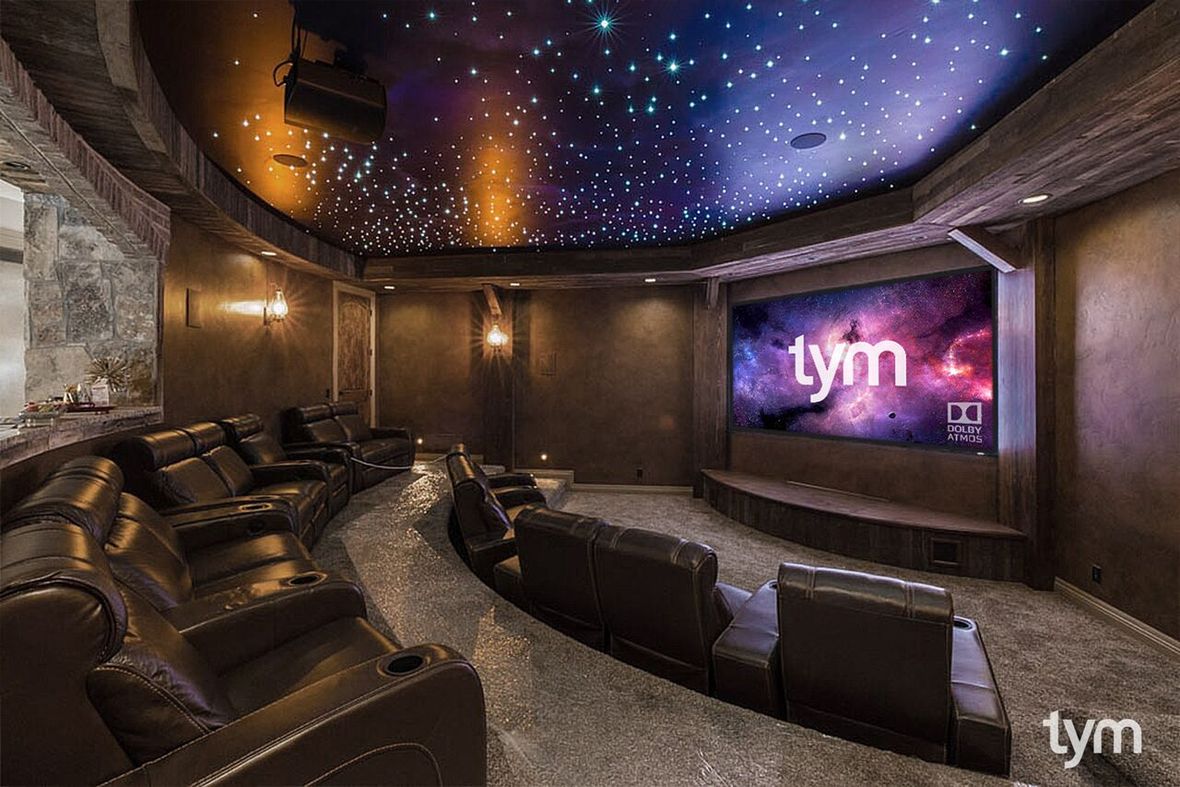 Award URL: https://www.electronichouse.com/homes-of-the-year/top-3-home-theaters-starting-25000/
Product Featured: Peregrine A4K (135")
Product URL: https://epvscreens.com/product/peregrine-a4k/