VMAX Dual® Series Wins TWICE Magazine 2016 Picks Award
Winner: TWICE Magazine 2016 Picks Award
Product: VMAX Dual® Series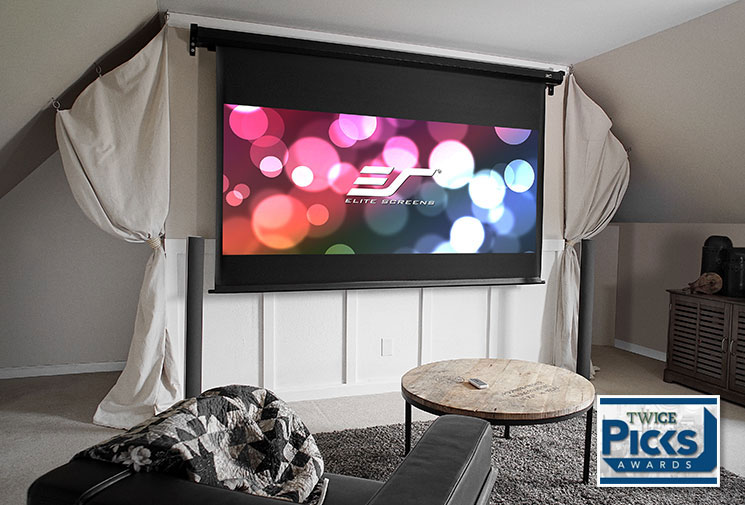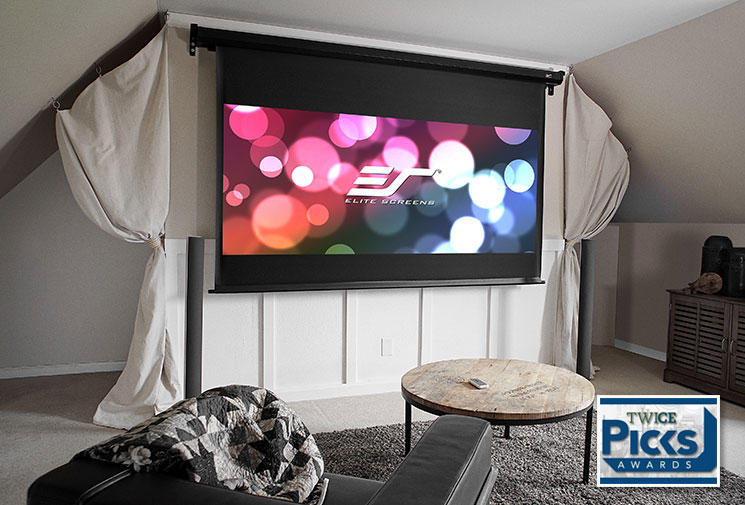 (Click image to view award)
Award winning project link: https://www.twice.com/ces-2016/honoring-best-ces-2016-twice-picks-awards-60117
Product Description: The VMAX Dual® Series is an electric projection screen with alternating 16:9/2.35:1 aspect ratio options. The product comes fully equipped with mounting brackets in addition to an RF and 12V trigger control kit.  The VMAX Dual® offers a professional grade surface to match the abilities of anamorphic projectors. Anamorphic is the ability for a projector to switch from one aspect ratio (screen shape) to another in accordance with the type of presentation being shown.
Award Description:  TWICE Picks Awards, honors some of the most innovative, ground-breaking, disruptive products introduced at CES 2016.  TWICE chose the winners based on several criteria including innovation, marketability and wow factor.