Life Wire 2017 Best Large Room Projector Screen
Award: Life Wire 2017 Best Large Room Projector Screen
Product: Elite's Spectrum Electric 180″
Review Link: (Click Here)
If you really want to go big, Elite Screen's Spectrum offers a 180-inch, 16:9 4K-ready home theater motorized drop-down projector screen with more than enough screen real estate for any large gathering space. With a total view space of 88.3 inches high and 156.9 inches wide, there's plenty of room to binge-watch the latest Netflix series on a screen that's as close to your own home theater as possible. The 180-degree viewing angle offers outstanding seating options for all your guests, and there's even a fully black-backed front to prevent light penetration from behind.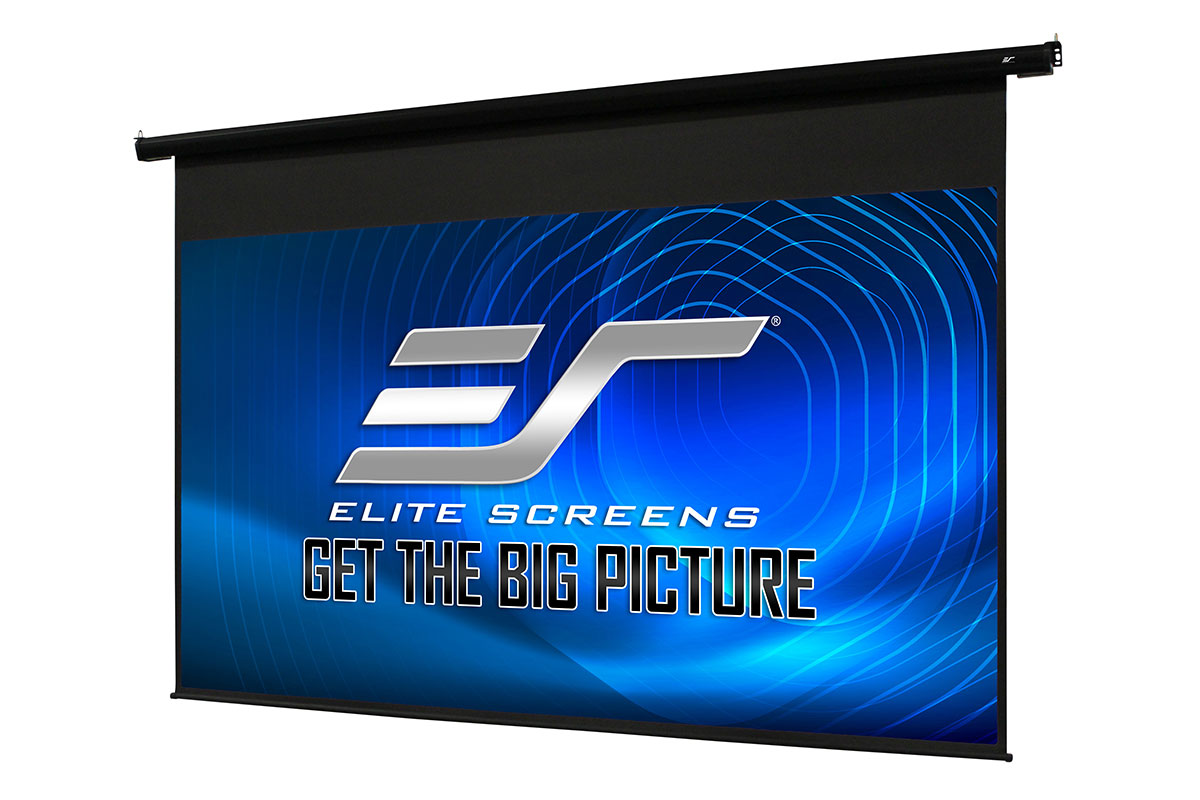 The included infrared remote and detachable three-way wall switch can control the motorized retractable display that features a silent synchronous motor that's energy friendly. Fortunately, the Spectrum series comes out of the box fully assembled with included hardware for both wall or ceiling installation or an optional in-ceiling trim kit for a hidden installation if you want to go fancy. At 52.9 pounds, there's nothing light about the Spectrum, but for the price tag, you'll find a fantastic display that offers lifelike colors, a silent motor and a truly enjoyable viewing experience that's sure to please the entire family.
About Life Wire:
Technology is like a wire that runs through our lives. When it works, it connects us to friends and family, powers our careers, and keeps us entertained. When it doesn't, things can get confusing, tangled, and frustrating, fast. That's why we made Lifewire, a new site to help you get the most out of your tech, so you can get the most out of your life.
Lifewire teaches you how to best use your screens and gadgets, have fun with technology, fix what isn't working, and buy the best gear for your life. We're here with straightforward, practical advice to help you live better with technology.