135″ ezFrame : Life Wire 2017 Best Overall Projector Screen
Award: Life Wire 2017 Best Overall Projector Screen
Product: Elite Screens ezFrame 135″
Review Link: (Click Here)
With 135 inches of total viewing space, Elite Screens ezFrame offers a 16:9 ratio that provides an outstanding viewing experience for any type of multimedia. As one of the top projector screen manufacturers, Elite Screens offers a display that's good for both 4K Ultra HD and active 3D projection. Featuring a black anodized aluminum and full tension frame weighing 41.8 pounds, the ezFrame offers an easy setup (there are just six pieces to put together). Additionally, sliding wall brackets are included to allow for horizontal sliding to properly center the screen on a wall.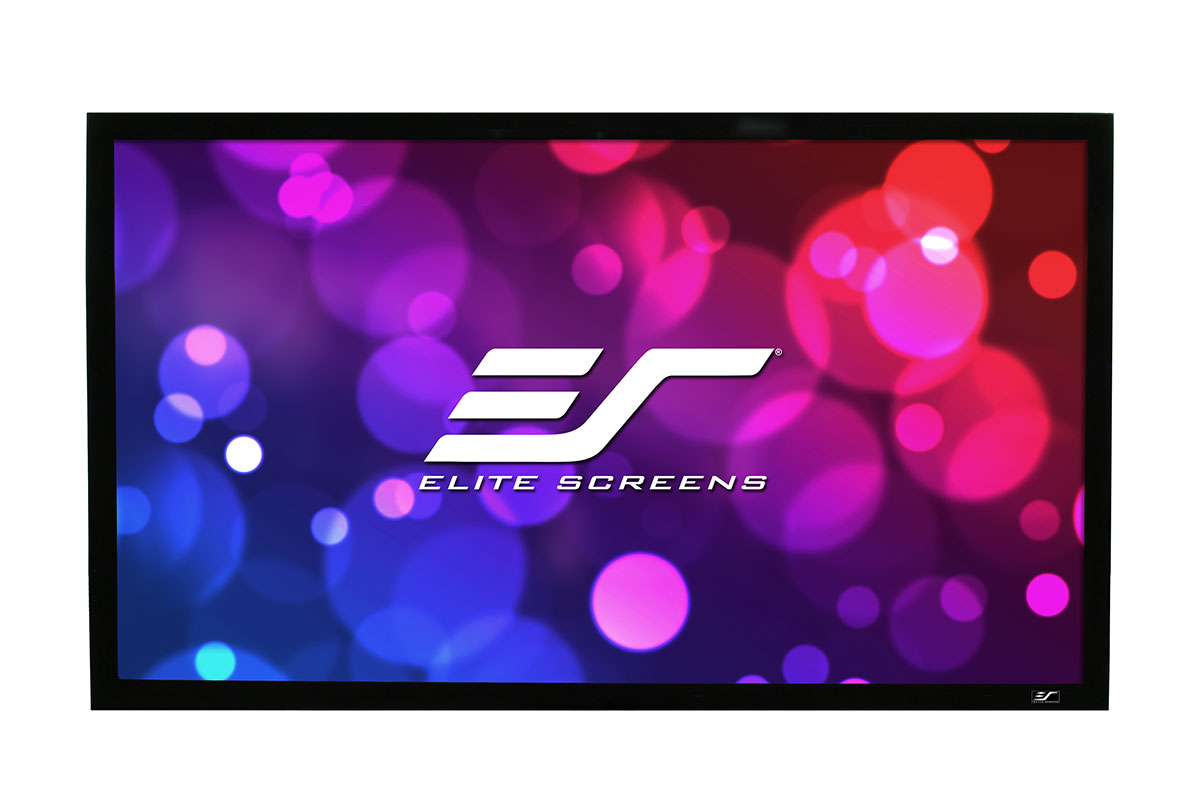 The AcousticPro1080P3's material is an acoustically transparent screen material that offers a full 160-degree viewing angle. The AcousticPro transparent screen is designed to be suitable for both hidden-speaker or a rear-speaker set-up, which allows breathing through the screen for a more lifelike audio experience. The matte white surface offers outstanding color quality for real-world color reproduction. If there's only one negative to the ezFrame, it's the high price tag, but with its phenomenal picture quality and a full bevy of sizes available, there's little reason not to make this projector screen your first look.
About Life Wire:  
Technology is like a wire that runs through our lives. When it works, it connects us to friends and family, powers our careers, and keeps us entertained. When it doesn't, things can get confusing, tangled, and frustrating, fast. That's why we made Lifewire, a new site to help you get the most out of your tech, so you can get the most out of your life.
Lifewire teaches you how to best use your screens and gadgets, have fun with technology, fix what isn't working, and buy the best gear for your life. We're here with straightforward, practical advice to help you live better with technology.