Company Event – Elite Screens Bowling Tournament!
The Elite Screens 2019 Bowling Tournament Was a Great Turnout!
Elite Screens Annual Bowling Tournament; a great way for company employees to take part in a friendly, fun and exciting competition!
Thanks to everyone who attended the event and those who brought their families and friends. Great way to get to know each other, have good food and enjoy a friendly competition.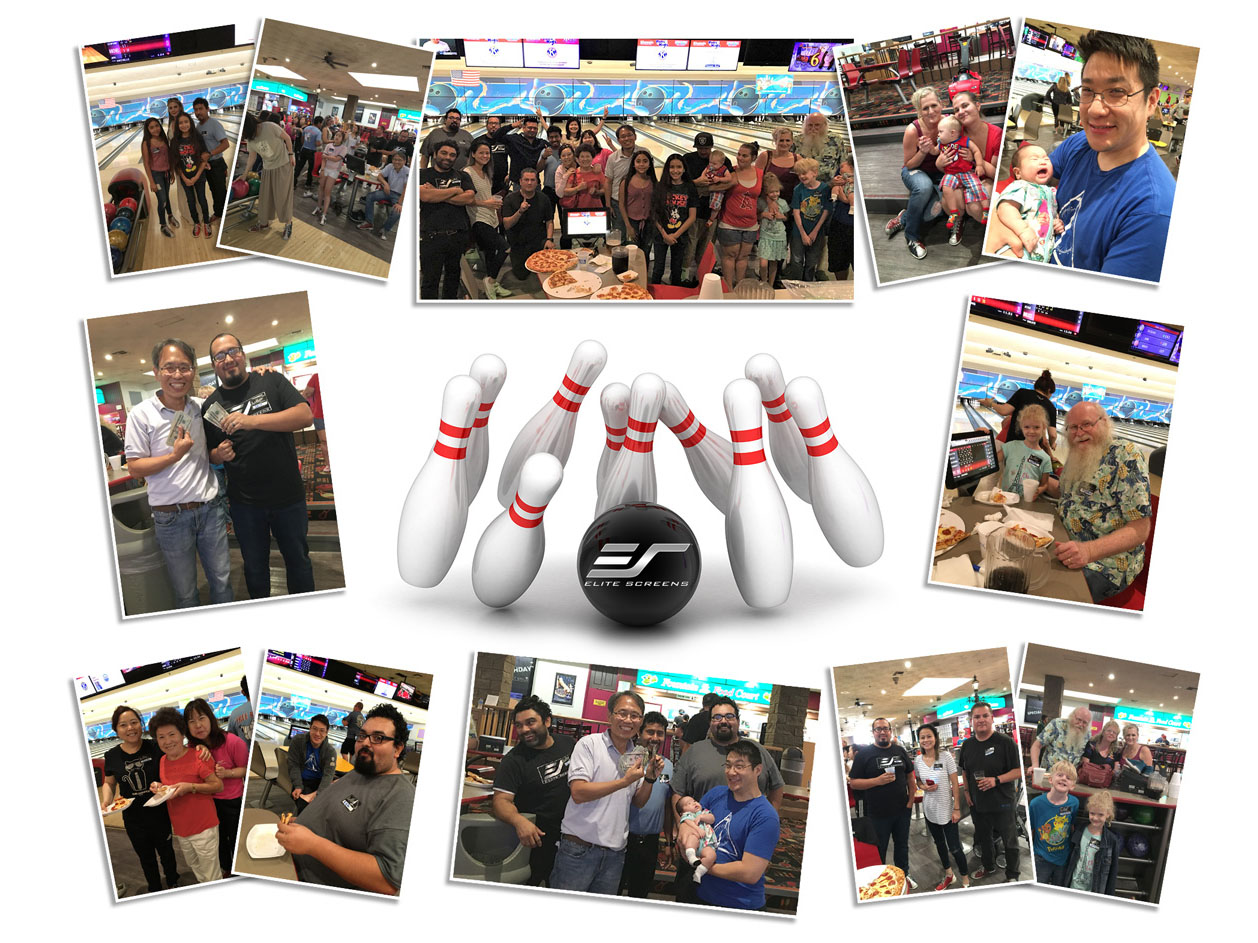 Now on to next year's event….