Come to CES 2020 and See the Latest CLR® "Bright-Room" Electric Projection Screen that is Made for Ultra Short Throw Projectors
Come to CES 2020 and See the Latest CLR® "Bright-Room" Electric Projection Screen that is Made for Ultra Short Throw Projectors (Venetian Suite 30-120) Product is available now so secure your orders today
The Saker Tab-Tension CLR®2 (SKT103H-CLR2) is an electric motorized ceiling and ambient light rejecting (CLR®/ALR) projection screen that mitigates the washout effects of interior room lighting. It is designed specifically for UST Projectors
Come see the next generation in ambient & ceiling light rejecting® (ALR/CLR®) projection screens. Elite Screens will be showing this groundbreaking product at the Venetian . This screen will be demonstrated in a real-time environment. No tricks and no exaggeration. Seeing the product will be testimony enough. Product is available now so secure your orders today.
About the CES 2020 Show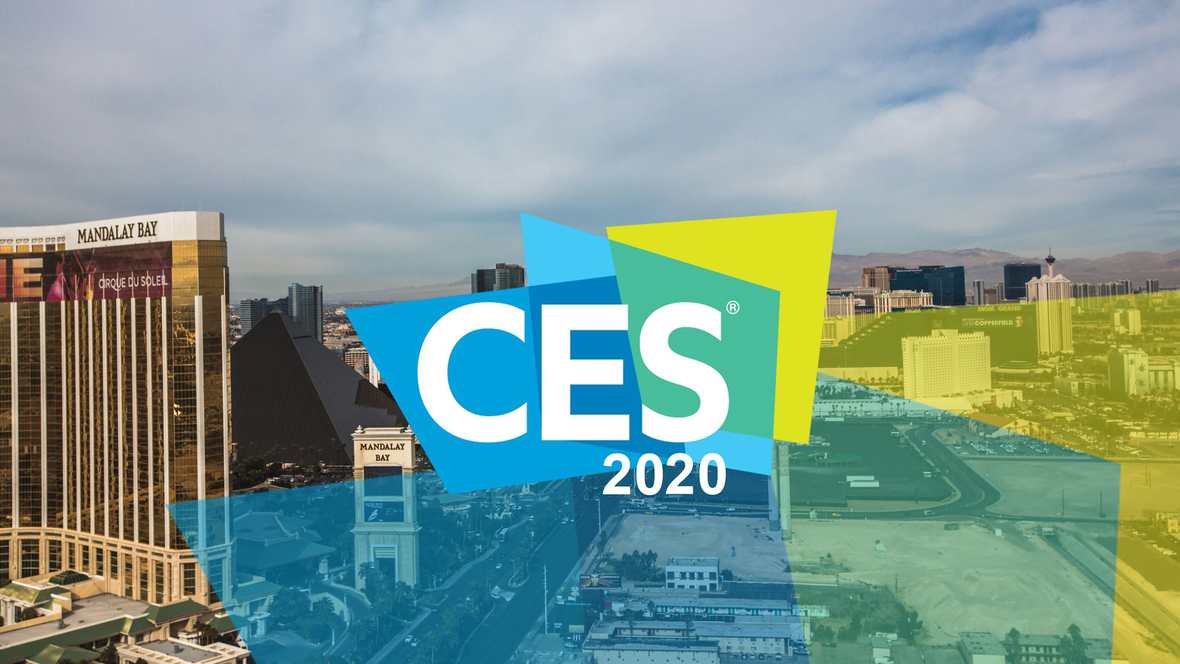 With more than four decades of success, the International CES reaches across global markets, connects the industry and enables CE innovations to grow and thrive. The International CES is produced by the Consumer Electronics Association (CEA), the preeminent trade association promoting growth in the consumer technology industry. CEA represents more than 2,200 corporate members involved in the design, development, manufacturing, distribution and integration of consumer electronics products. All profits from CES are reinvested into industry services, including technical training and education, industry promotion, engineering standards development, market research and legislative advocacy.