Invest in a convenient Pop-Up Cinema Screen for Outdoor Entertainment
Looking for a portable projector screen for outdoor movies and entertainment. If yes, then invest in a pop-up cinema screen. No outdoor movie night is complete without a projector screen that is portable and easy to set up. The Pop-up Cinema instantly sets up with no additional tools required unlike a blow-up inflatable screen.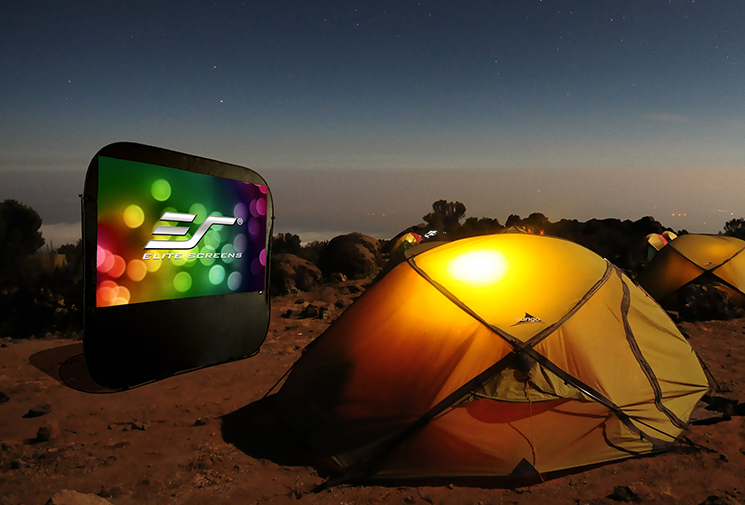 The outdoor entertainment category has grown significantly due to the technology available to allow that provides a whole new experience in the outdoors and is rising in popularity. It is embraced by cinema audiences as it has many beneficial features that provide them with a better experience at the comfort of their own outdoor spaces. First, the Pop-up Cinema has a compact design and unmatched portability which makes them the best choice for having a movie experience almost anywhere. Furthermore, when compared to other outdoor movie screens, the cost of the Pop-Up cinema screen is very attainable yet provides high-quality materials to take your movie nights to the next level.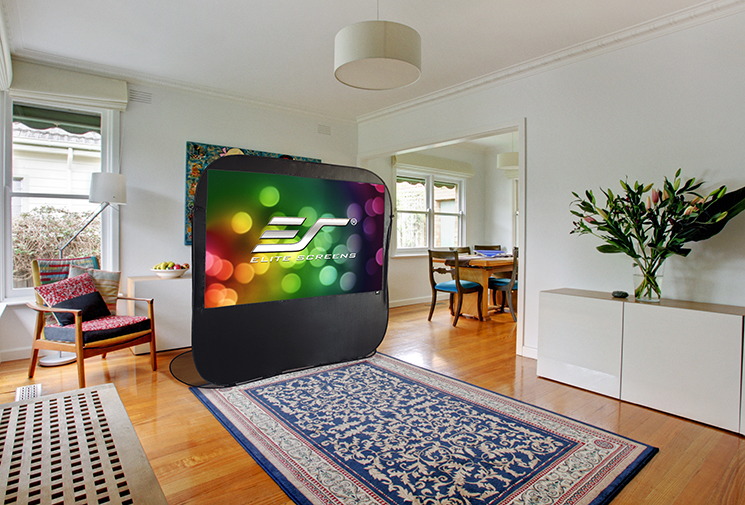 While inflatable blow-up screens take time to tear down, the Pop-up Cinema screens can be quickly disassembled and packed inside their carrying bag. This significantly reduces the risk of damage and protects the screen when not in use. Overall, it is an ultimate go-to movie screen for those looking for a portable and affordable solution. Elite Screens Inc. strives to deliver some of the most superb yet affordable screens in the market.
We aim to make high-quality screens for all budgets. Interestingly, all our products are available globally through world-wide authorized distributors, resellers, retailers, and system integrators. We have a wide range of manual, fixed, motorized, impact, and portable screens for front and rear projection in various projection materials for different environments and applications. Whether it is a small space, huge venue, brightly-lit conference room, home theater, or whatever challenges you face, we have a solution.
Our products can be virtually found in any vertical market including corporate, education, government, military, house of worship, and more. Elite Screens Inc. is an ISO certified manufacturer of projector screens and has its world headquarters in California. Our satellite offices are in Australia, China, Germany, India, Mexico, Taiwan, Hong Kong, and Japan. If you are wondering which model is right for you, our passionate experts will help you to determine the best option based on your requirements and budget. You can shop our wide range of products at https://elitescreens.com/