Saker Tab-Tension Now Has Acoustically Transparent UHD Capability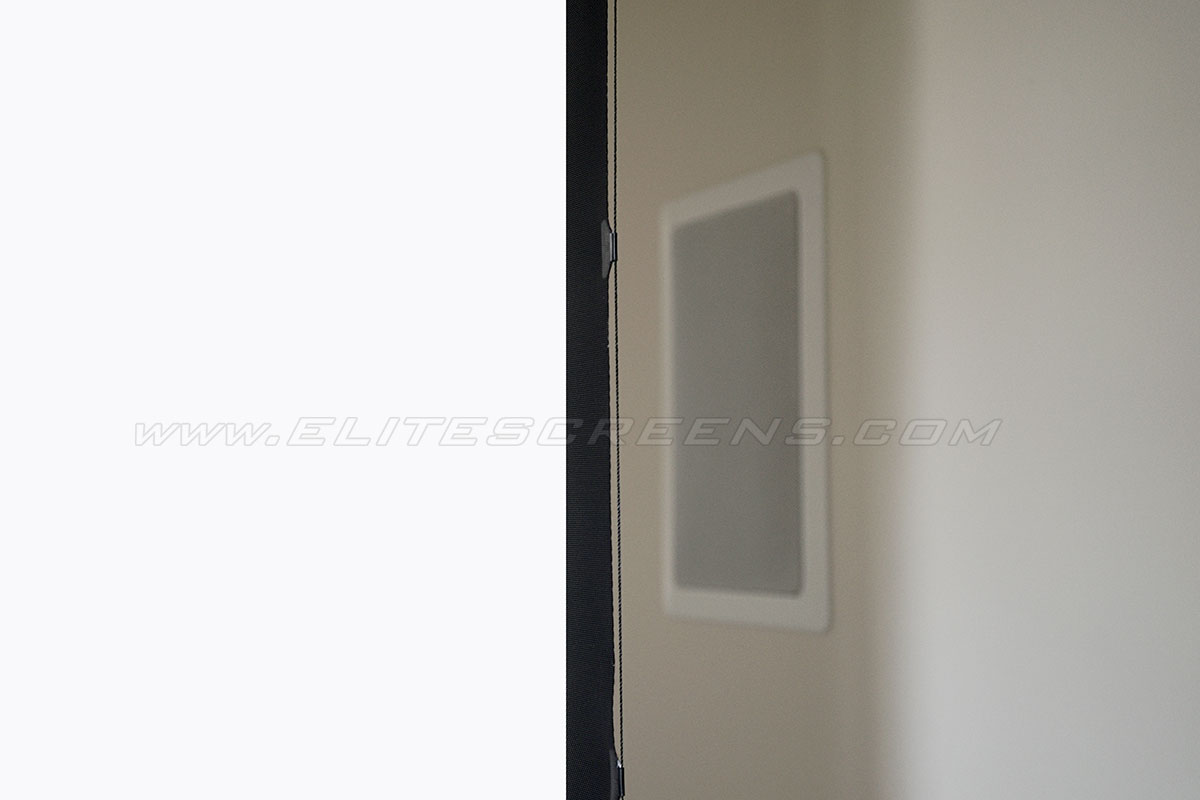 Elite Screens' Saker Tab-Tension with AcousticPro UHD is a motorized projection screen that uses a revolutionary moiré-free acoustically transparent projection material. The AcousticPro UHD fabric's perforated weave maintains acoustic transparency with minimal attenuation while maintaining a sharp and clear image even with 4K (UHD) projectors. In addition, its tab-tensioned design enhances surface flatness the screen allows for acoustics from wall speakers to pass through the material uniting sound and image, thus enhancing the reality factor of the presentation. The material is housed in a stylish arcuate-profiled aluminum casing. Standard control accessories include an IR/RF wireless control package with, 3-way wall box, RJ45 connection for 3rd party control system integration and a wireless 5-12 volt trigger.
To learn more about this product, we look forward to your reply.
Best regards.
-Dave
Dave Rodgers
Marketing Manager, Elite Screens Inc.
About Elite Screens, Inc.
Elite Screens Inc. Elite Screens Inc. is a US based projector screen manufacturer with its world headquarters in California and facilities across the US, Germany, Taiwan, China, Hong Kong, Japan, India, and Australia. Elite is an ISO9001:2015 certified manufacturer that specializes in producing retail, commercial and home-theater projection screens for virtually any presentation environment. This includes front/rear projection as well as matte white, ALR/CLR, and acoustically transparent materials.  Elite delivers its promise of top-level quality through cost effective products for today's discerning video enthusiasts. Our team is proud of the industry certified, award-winning products and service that our industry demands.
Elite Screens, Inc. is located at 12282 Knott St. Garden Grove, CA  92841.  For more information, please call 877-511-1211 or visit https://elitescreens.com/.