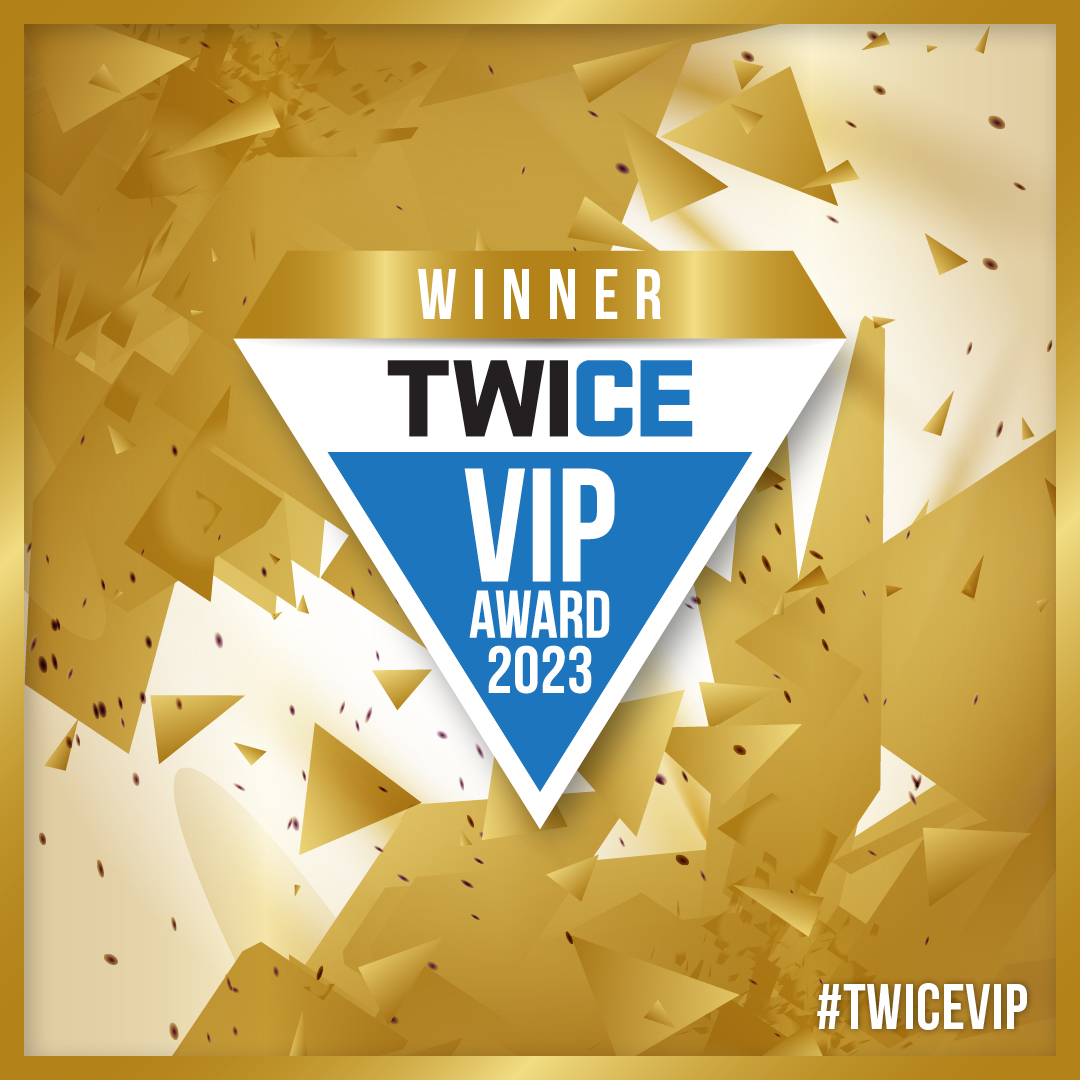 Award: TWICE Magazine VIP Award
Product: Yard Master Wireless Series
Award Listing: (Click Here)
About the Award: The TWICE VIP Awards give retailers and distributors the chance to honor the products that have made the biggest difference in their business. Voted on ONLY by retailers and distributors, the TWICE VIPs are based on product features, product design, and value to consumers.
About the Yard Master Tab-Tension Wireless Series:
The Yard Master Tab-Tension Wireless is a battery-operated outdoor projection screen which eliminates the need for a power cable. It is IPX3 rated for water protection for outdoor applications. The tab-tension design provides uniform tension on all sides for a flat and taut projection surface.
The CineWhite® front projection surface provides excellent brightness uniformity, color reproduction with superb image clarity for nighttime movie presentations.